Please click the link below for the order form for our game. Once filled out, you will receive an email with further information with how the payment will be carried out. Or you can click the link that leads you directly to the Young Enterprise Trading Website.
We are no longer taking any orders, sorry for any inconvenience.
Wildlife Wanderers
Our sustainable, handcrafted educational board game.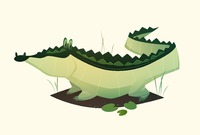 Isobel, 11
"I think the game was amazing. The game in itself was really interesting and I learnt quite a lot. The acting out of the animals was so funny!"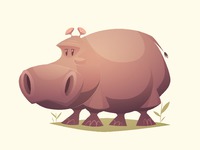 Eden, 8
"I loved it! I learned lots about endangered animals and watching my Dad do impressions of a monkey was hilarious!"